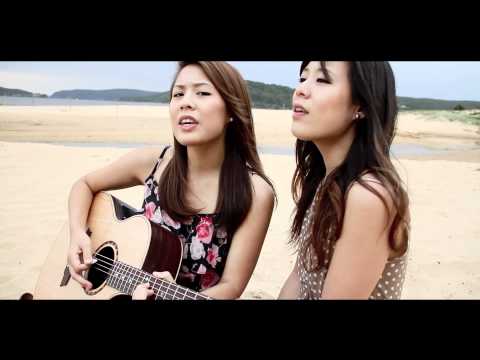 Advent Season
1st week: Be Alert! Watch! 2nd week: Don't lose hope. 3rd week: Make straight the path for our Lord.
Happy First Sunday of Advent!
Be on guard! Be alert! You do not know when that time will come. It's like a man going away: He leaves his house and puts his servants in charge, each with their assigned task, and tells the one at the door to keep watch. "Therefore keep watch because you do not know when the owner of the house will come back—whether in the evening, or at midnight, or when the rooster crows, or at dawn. If he...
"Be very careful, then, how you live - not as unwise but as wise, making the most..."
– Ephesians 5:15-17
"Lord, I will follow You wherever You go. - Luke 9:57"
After Surrender - Then What? (My Utmost for His...
"I have finished the work which You have given Me to do." - John 17:4 True surrender is not simply surrender of our external life but surrender of our will - and once that is done, surrender is complete. The greatest crisis we ever face is the surrender of our will. Yet God never forces a person's will into surrender, and He never begs. He patiently waits until that...
Womb to tomb
The last few months of summer has been quite eventful with regards to service. The Lord has given me countless opportunities to serve in missions, the YFC Conference, SFC CLP and so much more. With the SFC Conference coming up in less than a week I guess you can say that the fire in me that was reignited at last year's SFC Conference in Montreal still continues to burn. My desires and...
"Whether it is rocky ground, fertile soil, or thornbushes. You just gotta keep..."
Watch
ellecolobong: excuse me while i die. @jeremypassion's shoutout to @ejcolobong @katrinahipol @uhheric @krisgardiner @jelape @janveluz THANKS @whatthebenz more vids/vlogs coming… i'm just too excited to not post this. 
"Like any other living, growing thing, love requires effort to keep it healthy."
– Leo F. Buscaglia
Piolo got nothin' on them! Meet my amazingly... →
"Truly I tell you, whatever you did for one of the least of these brothers and..."
– Let's continue to keep our brothers and sisters in Japan in our prayers. Let's open our hearts and be generous.
Journeying Outwards for this Lenten Season
Lord, I ask that you please empty our hearts. Empty our hearts so that for this Lenten Season, we may learn to live SIMPLY. May we be more reflective and silent so that we may hear You. May this season encourage us to journey outwards for the service of others and not ourselves. Amen.
Pope Benedict XVI Message for Lent →
"when the world has fallen out from under me I'll be found in You, still..."
Watch
A special request by the boyfriend. <3 Enjoy!
I will follow HIM.
So today's gospel reading is taken from Mark 10:28-31 and it talks about how Peter complains to Jesus about giving up everything to follow him. But Jesus replies by saying that "many that are first will be last, and the last will be first." I think that one thing we can take from this is to see how sometimes we act like Peter. We often complain about how much we actually...
"Everything is possible with God."